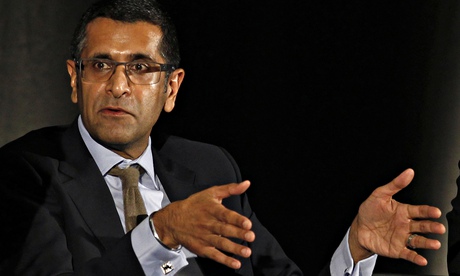 The head of Fifa's anti-racism task force has voiced his disappointment at the failure to appoint staff trained to record
discriminatory abuse in World Cup stadiums in the wake of a series of contentious incidents.
Fifa did not take action over offensive chanting by Mexican fans, racist chanting at matches
involving Russia and Croatia, or "blacked up" fans who were pictured at the Germany v Ghana game.
"There is no reason why someone should be entering the stadium clearly displaying their intent.
We at Fifa and the local organising committee should be doing a much better job," said Jeffrey Webb,
the Concacaf president and also a member of Fifa's executive committee. He said a proposal to have
three officials at every match trained to spot and record evidence of anti-discriminatory behaviour
had been knocked back by Fifa and the organising committee.
Source: The Guardian